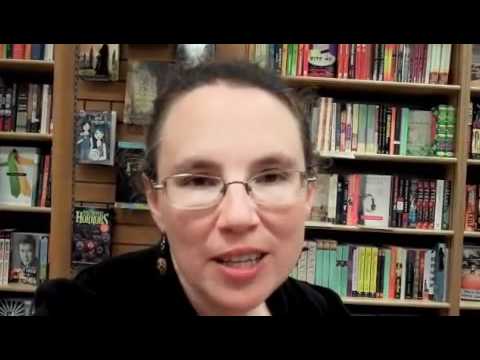 Blogger Beth Terry of Fake Plastic Fish is an amazing woman. I was so moved by her how she used the three principles of movement building: be a sister by reaching out to others with similar concerns, have the courage to raise issues that you feel are important, and put the two together systematically to create movement. Watch the video of Beth telling her story of why and how she persuaded Brita to offer recyclable water filters to US consumers. I knew I had to highlight it in No Excuses the moment I heard about her.
What's your story? How have you been able to use movement building principles to achieve a goal? What was the issue you wanted to take on? What was the result?
GLORIA FELDT is the New York Times bestselling author of several books including No Excuses: 9 Ways Women Can Change How We Think About Power, a sought-after speaker and frequent contributor to major news outlets, and the Co-Founder and President of Take The Lead. People has called her "the voice of experience," and among the many honors she has been given, Vanity Fair called her one of America's "Top 200 Women Legends, Leaders, and Trailblazers," and Glamour chose her as a "Woman of the Year."
As co-founder and president of Take The Lead, a leading women's leadership nonprofit, her mission is to achieve gender parity by 2025 through innovative training programs, workshops, a groundbreaking 50 Women Can Change The World immersive, online courses, a free weekly newsletter, and events including a monthly Virtual Happy Hour program and a Take The Lead Day symposium that reached over 400,000 women globally in 2017.